Get to Know the People 
Behind Houlihan Business Brokers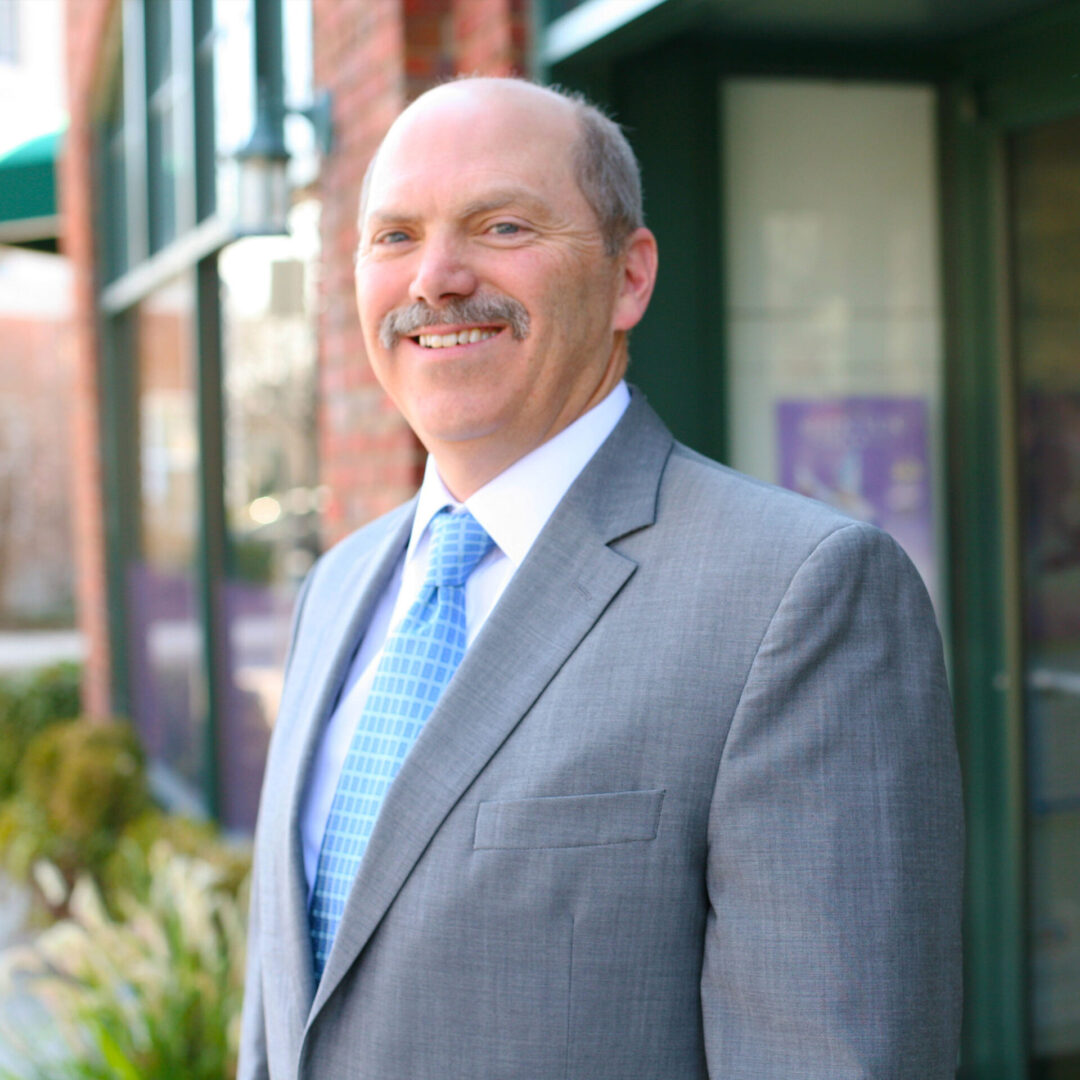 Gerry Houlihan
In 1972, when Gerry Houlihan was a freshman in high school, he started washing dishes at a local restaurant in Eastchester, NY. In the years that followed he was a dishwasher, busboy, waiter, bartender and cook. It was during those years that Gerry developed a passion for the restaurant industry. Ten years later, Gerry and his wife, Maureen, were the proud owners of that very same restaurant. After ten years of success with that restaurant, they moved to a much larger space in Tuckahoe, NY.
They operated Daniel's restaurant and catering service until 2001.
After many years as a restaurant operator, Gerry started Houlihan Business Brokers in 2002, specializing in the sale of restaurant businesses. Gerry has also been a Leasing Agent on many restaurant business deals.
Gerry is a Licensed Real Estate Salesperson with Houlihan & O'Malley Real Estate Services. All deals that involve the sale of real estate or lease negotiations are done with Houlihan & O'Malley.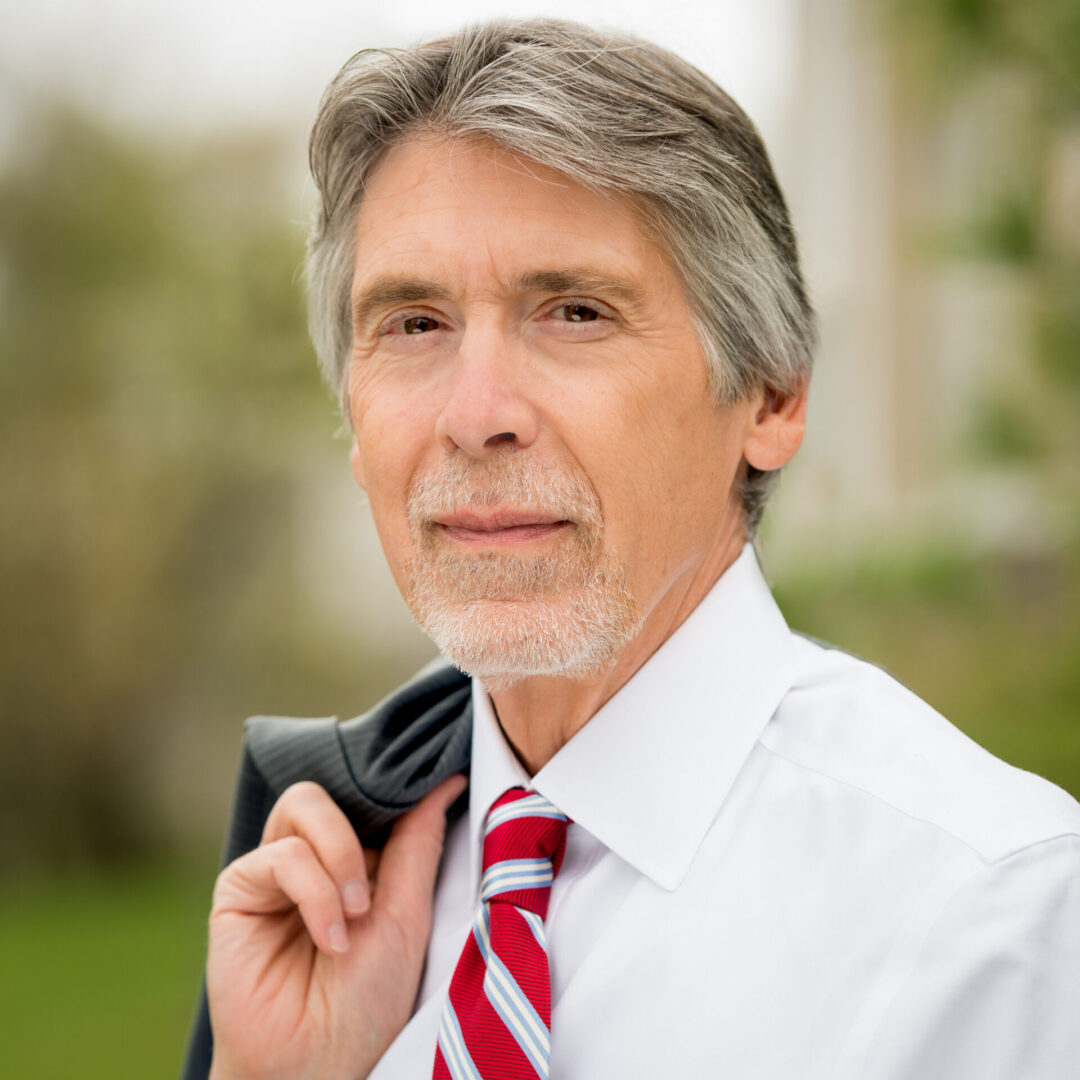 Paul Ficalora
Having provided over fifteen years of marketing and financial services to hundreds of restaurants in many major US cities, Paul has an in-depth knowledge of the restaurant business. This has been demonstrated in his twelve years with Houlihan Business Brokers. Paul is also a commercial real estate salesperson and a property and casualty insurance broker specializing in restaurants. He has an MBA and is licensed in NY and CT.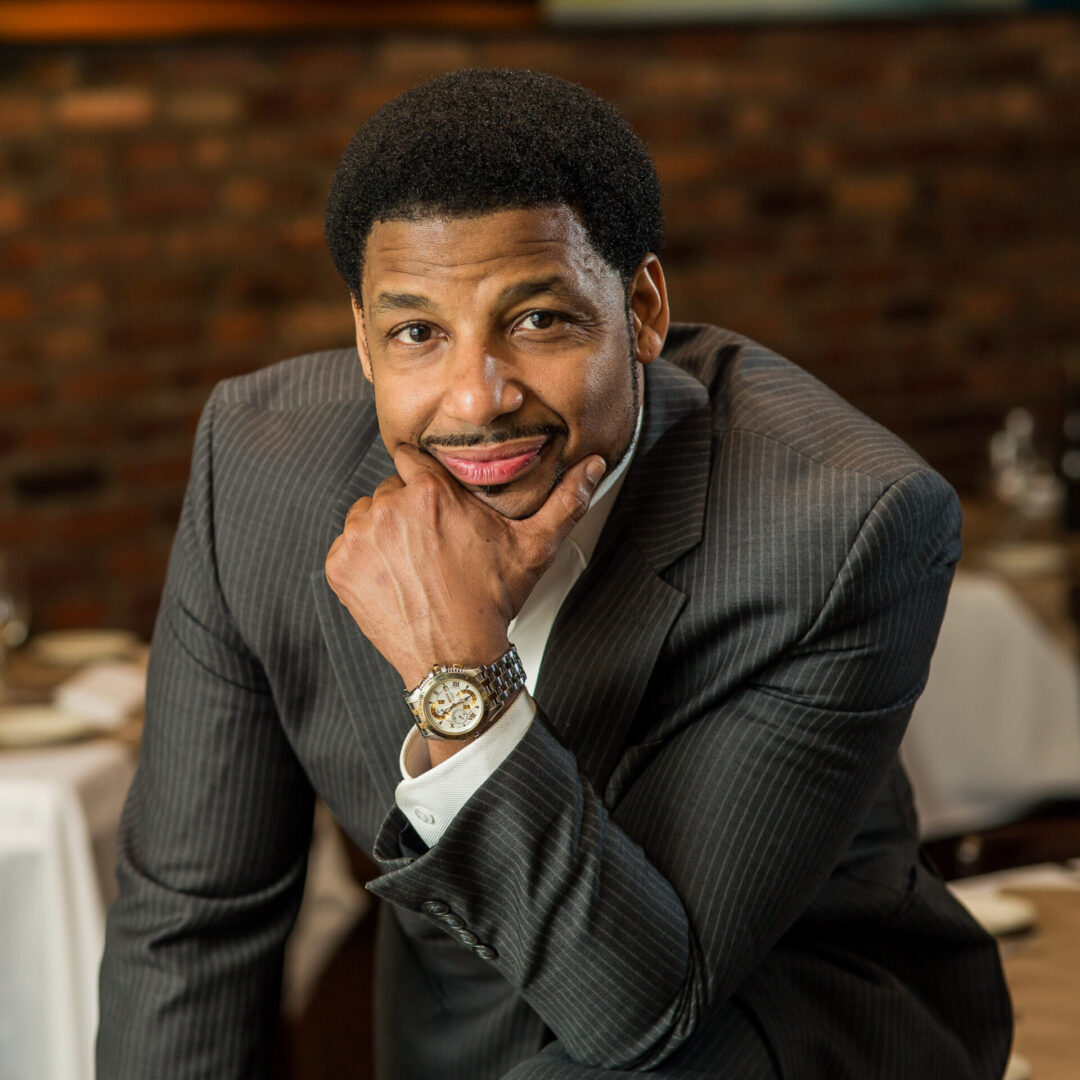 Jason Wallace
The Restaurant Scientist TM
With a Master's Degree in Food Business from the Culinary Institute of America, Jason Wallace is an operational scientist. Wallace's client list reflects all genres of foodservice, including full-service restaurants, bistros, limited service cafés, quick service restaurants, catering, and institutional dining operations.
• While consulting and overseeing nine US Navy foodservice facilities located in seven states including Hawaii, within 10 months Wallace's scientific analysis and cost control procedures increased operating efficiencies that resulted in a reduction of operating expenses in excess of $300,000.
• As a 17-year foodservice educator, Wallace has served as a professor at the New York Restaurant School, the Art Institute, Hudson County College, and Westchester County College.
• Wallace's educational seminars for leadership development have been attended by prominent restaurant companies including Dallas BBQ, Tony Di Napoli's, Bogota Latin Bistro, Dominos Pizza, Dunkin Donuts, Ayza Wine and Chocolate Bar, Havana Central, Fatty Crew, Bierhaus NYC, and Atomic Wings.
• Wallace has been a 20-year active member of the New York State Restaurant Association (NYSRA) holding various leadership positions such as Treasurer, Vice Chairman of the Board of Directors and Chairman of the Board of Directors.