Get to Know the People 
Behind Houlihan Business Brokers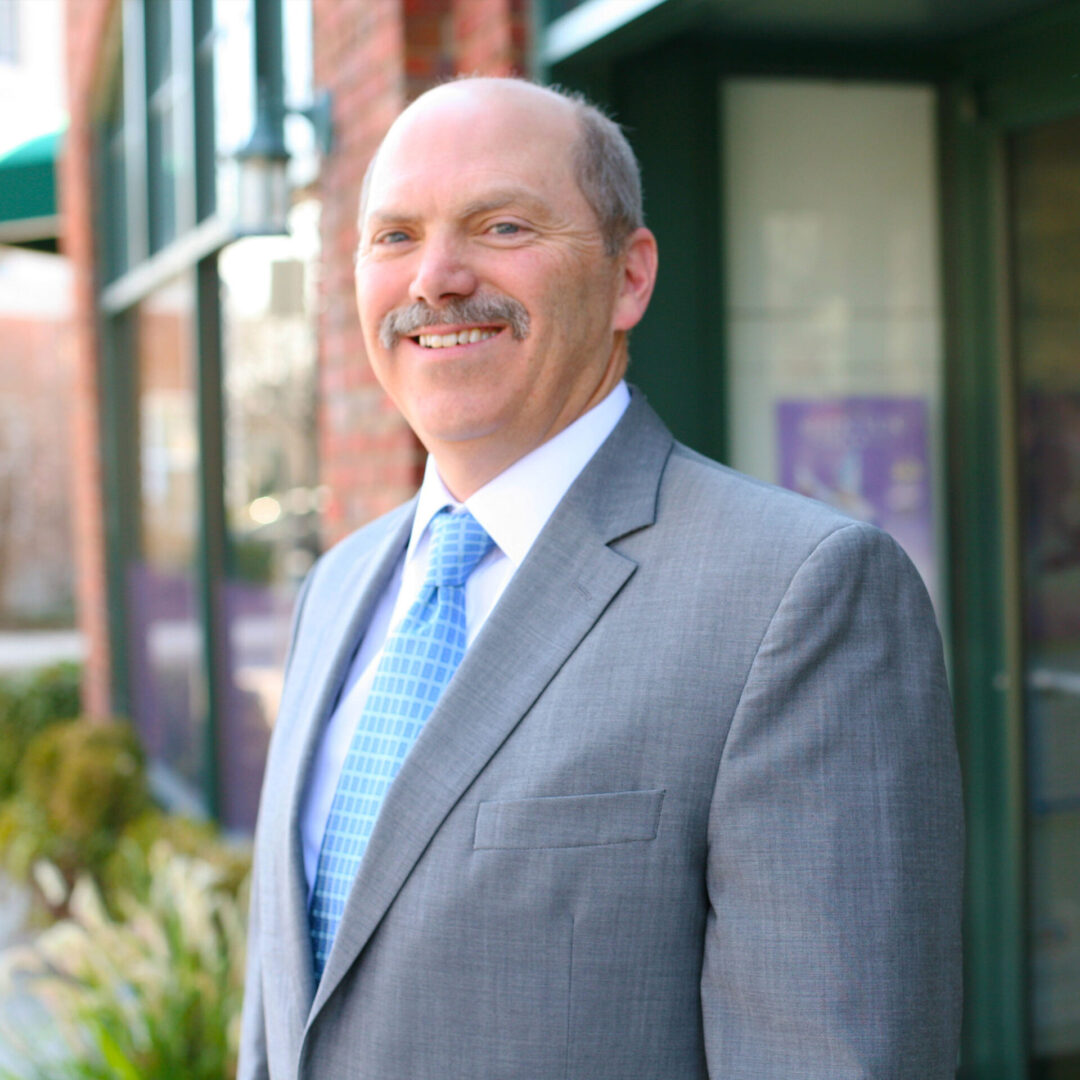 Gerry Houlihan
In 1972, when Gerry Houlihan was a freshman in high school, he started washing dishes at a local restaurant in Eastchester, NY. In the years that followed he was a dishwasher, busboy, waiter, bartender and cook. It was during those years that Gerry developed a passion for the restaurant industry. Ten years later, Gerry and his wife, Maureen, were the proud owners of that very same restaurant. After ten years of success with that restaurant, they moved to a much larger space in Tuckahoe, NY.
They operated Daniel's restaurant and catering service until 2001.
After many years as a restaurant operator, Gerry started Houlihan Business Brokers in 2002, specializing in the sale of restaurant businesses. Gerry has also been a Leasing Agent on many restaurant business deals.
Gerry is a Licensed Real Estate Salesperson with Houlihan & O'Malley Real Estate Services. All deals that involve the sale of real estate or lease negotiations are done with Houlihan & O'Malley.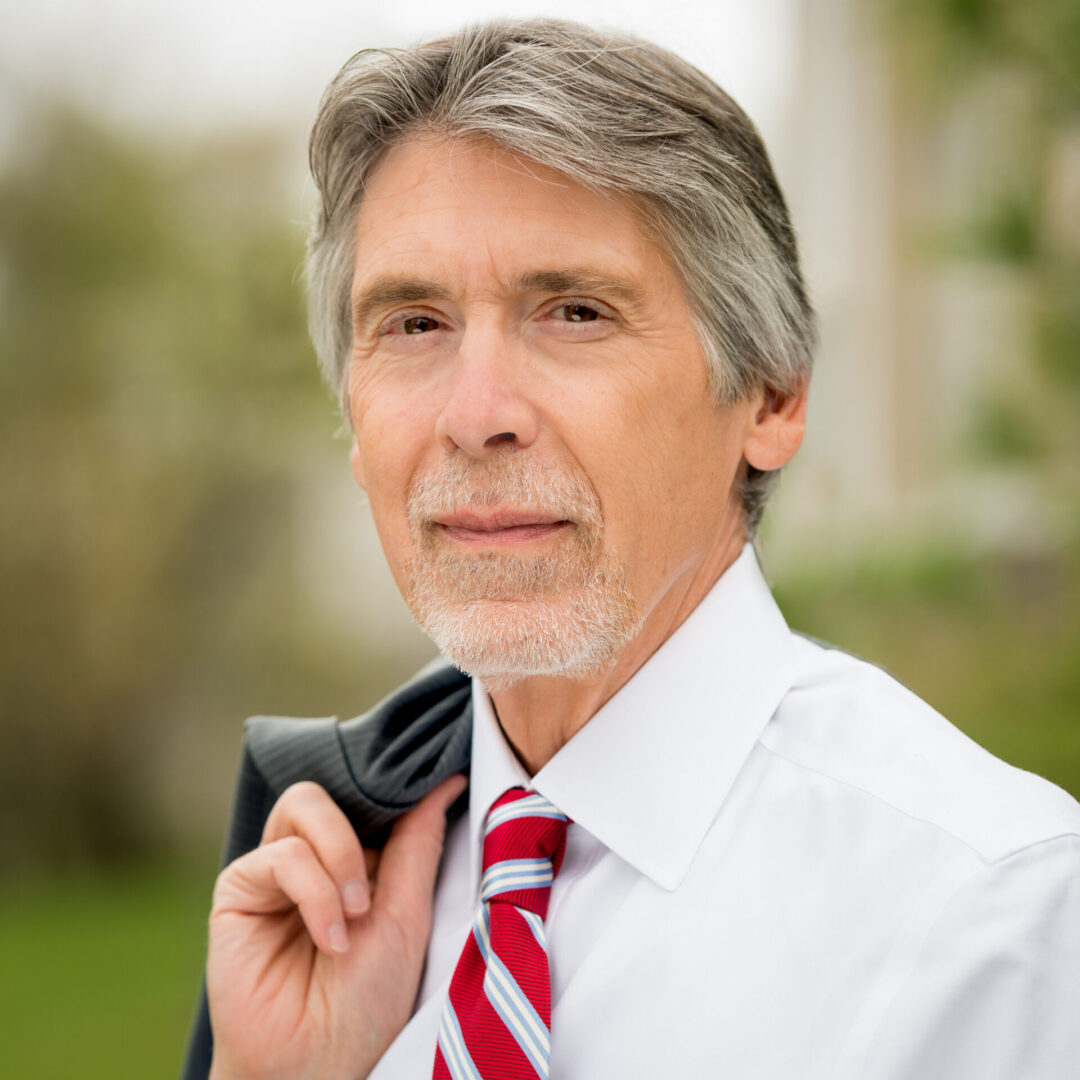 Paul Ficalora
Having provided over fifteen years of marketing and financial services to hundreds of restaurants in many major US cities, Paul has an in-depth knowledge of the restaurant business. This has been demonstrated in his twelve years with Houlihan Business Brokers. Paul is also a commercial real estate salesperson and a property and casualty insurance broker specializing in restaurants. He has an MBA and is licensed in NY and CT.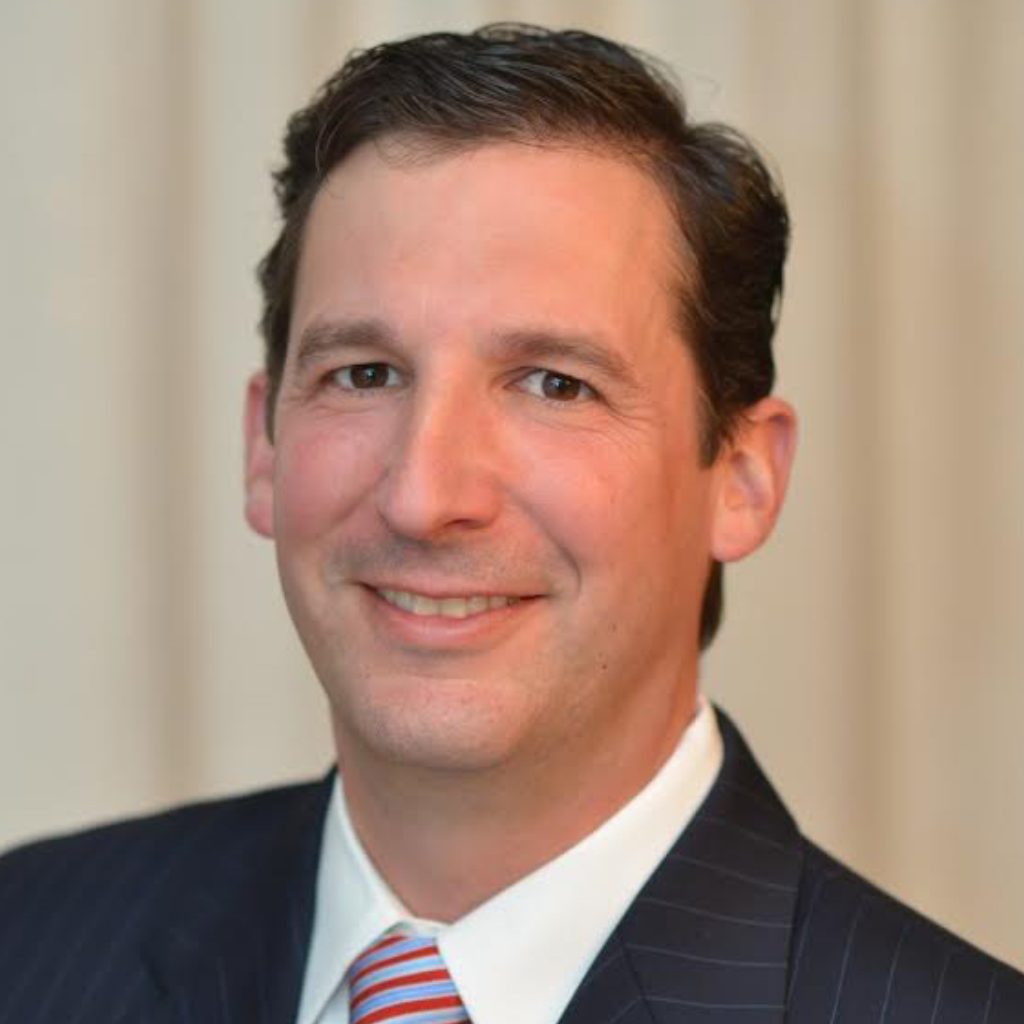 Raymond Inello
Raymond IneIIo has done it all, in the restaurant business that is!
He started out washing dishes and busing tables when he was just 13 years old. He eventually worked his way up to waiting tables, and then managed an offsite catering division all through high school and college and with the same restaurant.
He is a graduate of Iona College with a BA in Marketing where, upon graduation, he was recruited by New England Financial to work with small business owners managing financial assets, personal insurance needs, and estate planning.
Fast forward a few years, Raymond turned out to be a restauranteur himself and became a Dunkin' Donuts/Baskin Robbins franchisee (along with several partners) with the purchase of three locations in the Bronx and Westchester.
He was not just an owner but a manager as well. Over the years he grew the business to an eight-store network with over 125 employees.
After 17 years of operating the network he (and his partners) sold the business to another franchisee -- closing the deal in early 2020. (Whew!)
Raymond obtained his RE Sales License in 2016 and is currently affiliated with our agency, Houlihan & O'MaIIey Real Estate in Bronxville.
His past experiences have proven to be extremely valuable to his current clients, especially when it comes to negotiating a deal, be it buying or selling. He is quite entrepreneurial and focuses his efforts on helping people achieve their goals, maximize their assets and/or discover new opportunities in all things Real Estate and beyond.
He, his wife Caroline, and their four children reside in Eastchester.