Houlihan Business Brokers are Specialists in
Selling Restaurants,
Food Service Businesses, and
Commercial Properties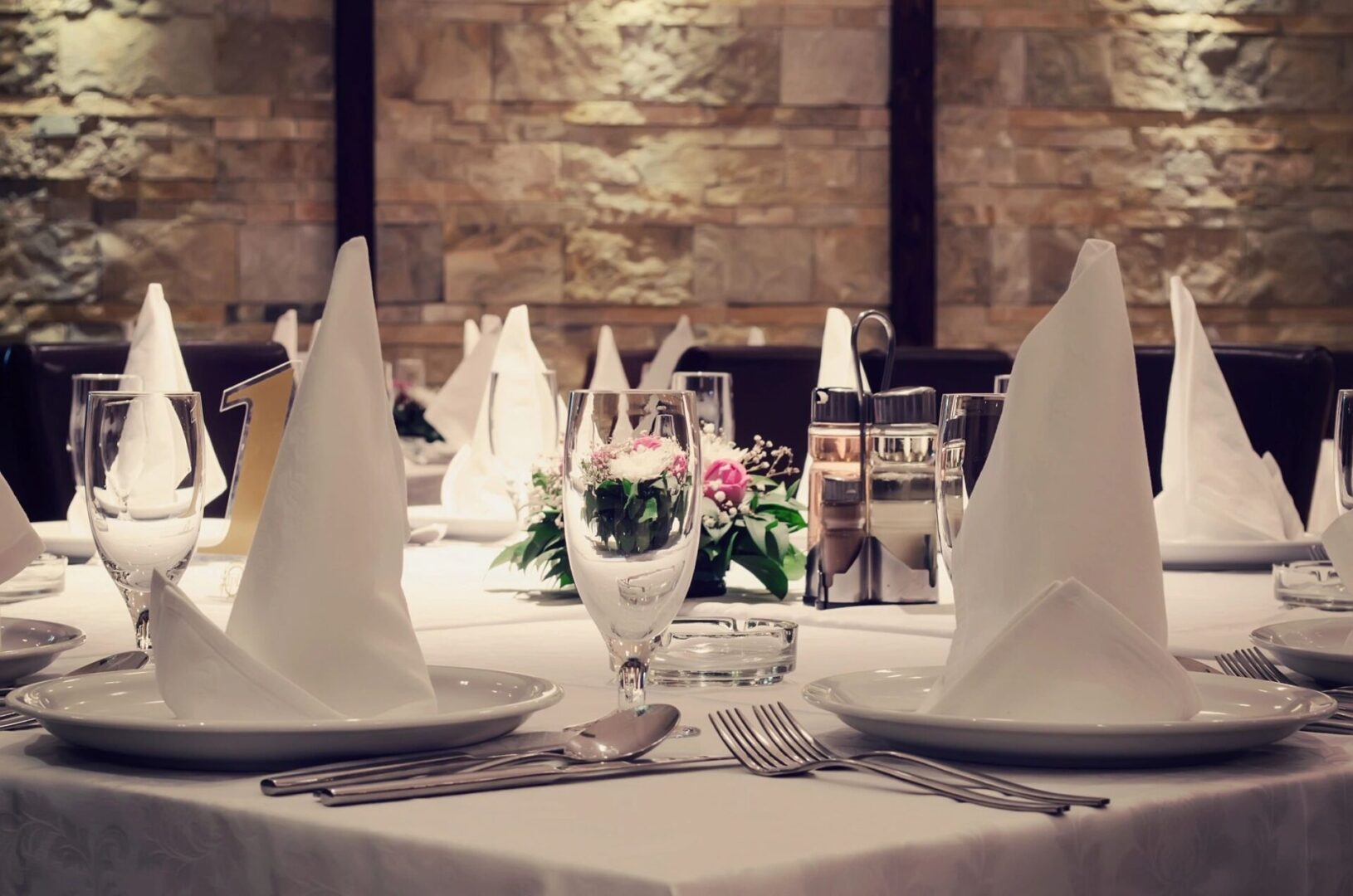 The team at Houlihan Business Brokers has facilitated and or consulted on over 100 business sales. Let our experienced team guide you through the process of buying or selling your business.
We can provide professional consulting and brokerage services when you plan to buy or sell a business. Our company specializes in the sale and procurement of restaurants, liquor stores, beer and soda distributors, food manufacturing companies, and commercial real estate.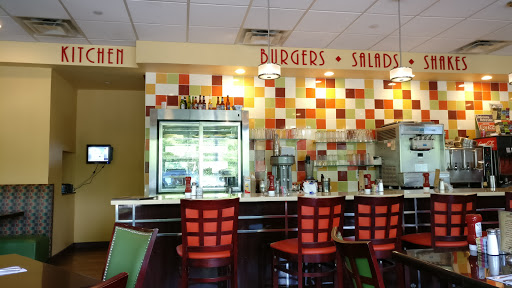 If you are thinking about buying or selling a restaurant, Houlihan Business Brokers will provide you with: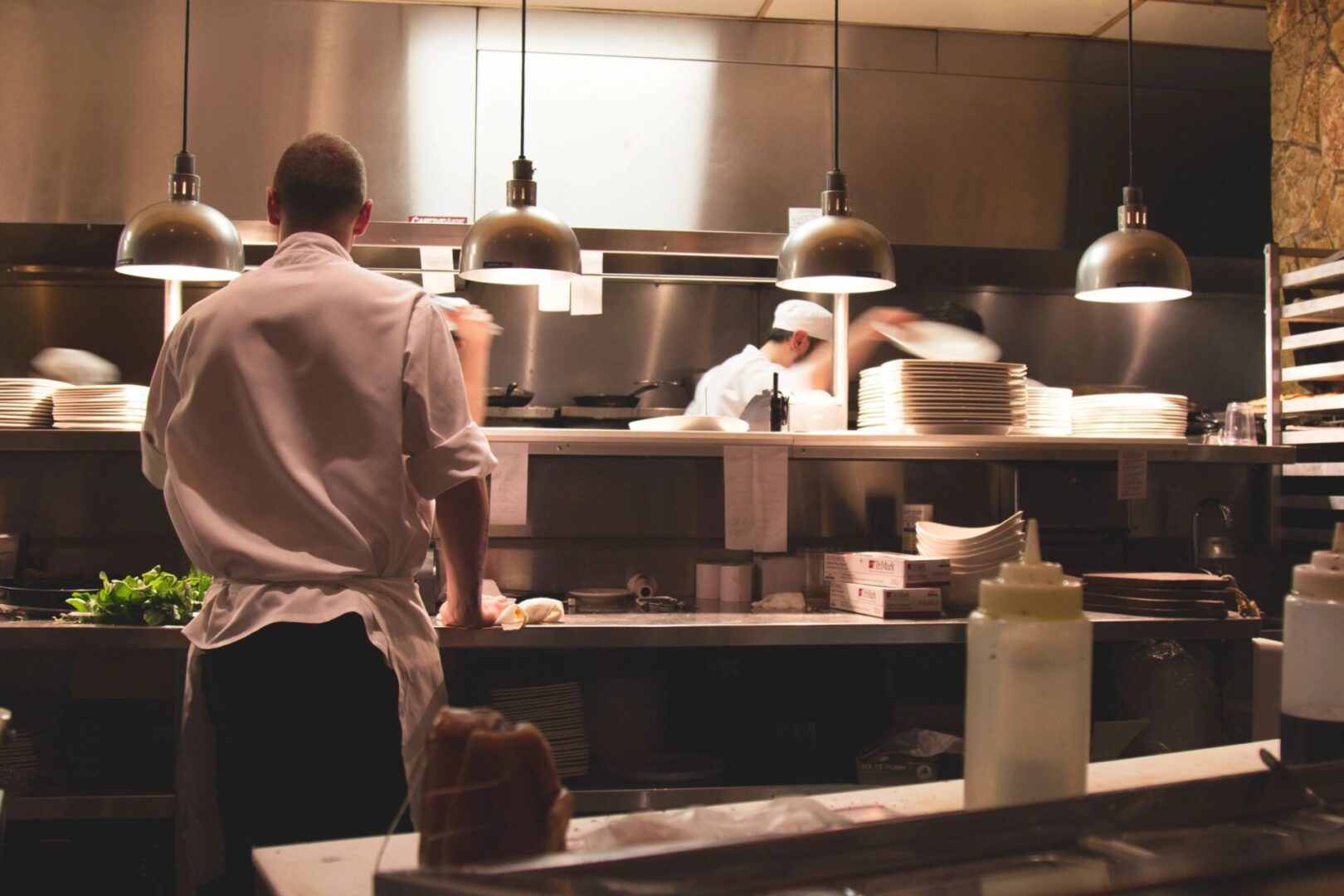 Houlihan Business Brokers has been serving the local restaurant community for more than 19 years. We have successfully closed deals for more than 100 food-related businesses. Over time, we became known for offering excellent services to our clients and guiding them through every step of the transaction.
We have a group of experts who have more than 100 years of collective experience in the restaurant industry. These individuals are knowledgeable in all aspects of food-related businesses, including store ownership, operations, design, construction, financing, and financial consultations.
Some of the Places We Serve
Houlihan Business Brokers is a member of New York State Restaurant Associations and the New York Association of Business Brokers.